Produced by Shane Farley and Hosted by Alex Boylan


Jaw-dropping views, spectacular architecture with unparalleled services and staff….everyone wants to experience the best villas in the world. And in this series, you'll be taken on an enchanting journey around the world to see the best villas available for rent…right now!

Epic Villas is a new TV series, produced by multi Emmy award-winning producer Shane Farley, showcasing the best villas around the world.

The series is hosted by The Amazing Race Winner, Alex Boylan, who throws to the villa representative on-location who gives a personal tour of their one-of-a-kind villa.

Each episode brings viewers to a new extraordinary location while exploring firsthand the most Epic Villas.

Epic Villas….it's one of the best things on TV right now!
Want to feature

your villa

in an upcoming episode?
The producers of Epic Villas are looking for fabulous villas around the world to be featured in upcoming episodes.
The Producer & Host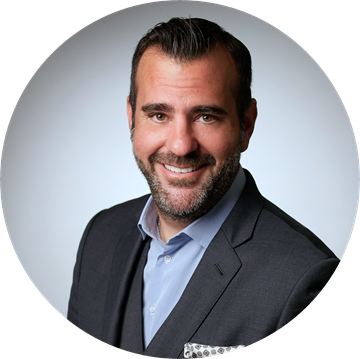 Shane Farley
With over 25 years of experience producing some of the highest profile daytime, late night and primetime programming for television, Shane Farley is a multiple Emmy-Award winning producer who has created, managed, overseen and consulted on some of the top shows such as The Rachael Ray Show, The Voice, The Rosie O'Donnell Show, The Steve Harvey Show and…READ MORE.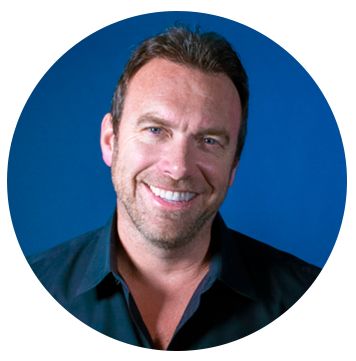 Alex Boylan
After winning CBS's Amazing Race at 23 years old, Alex has gone on to have an amazing career both in front and behind the camera. Above all else Alex is an adventurer, traveler and storyteller. He has filmed in nearly every state in America, and over 60 countries around the world…READ MORE.