Produced by Shane Farley and Hosted by Alex Boylan


Jaw-dropping views, spectacular architecture with unparalleled services and staff….everyone wants to experience the best villas in the world. And in this series, you'll be taken on an enchanting journey around the world to see the best villas available for rent…right now!

Epic Villas is a new TV series, produced by multi Emmy award-winning producer Shane Farley, showcasing the best villas around the world.

The series is hosted by The Amazing Race Winner, Alex Boylan, who throws to the villa representative on-location who gives a personal tour of their one-of-a-kind villa.

Each episode brings viewers to a new extraordinary location while exploring firsthand the most Epic Villas.

Epic Villas….it's one of the best things on TV right now!
Casa Querencia is the largest estate on Kupuri Beach in Punta Mita. It is uniquely situated on a triple lot, boasting incredible ocean views from the main house on the hillside as well as private beachfront access from your own beach cabana. This home can sleep up to 22 guests, with 7… read more.
Boasting a beachfront location, La Datcha directly overlooks the ocean. The property is made up of three interconnected buildings, two or three floors each. Most rooms are designed in the Mexican-American style, which comes through clearly in the kaleidoscope…. read more.
One of the newest estates in Punta Mita, Casa Tau is part of the exclusive Los Ranchos community. Set on the last lot in the small, gated collection of less than 30 homes, privacy is no issue here. While there are no private beaches in… read more.
Surrender to the sound of the ocean, bask in the warmth of the sun, relax and let yourself be held as the Palmasola family takes care of your vacation. Take time to reconnect with yourself and with your loved ones while embracing… read more.
Nestled within one of the most luxurious sections of Punta Mita, is Casa Koko, a breathtaking oceanfront vacation villa that exudes Zen vibes with décor inspired by Japanese aesthetic philosophy… read more.
Villa Brisa is located in the Kupuri area of Punta Mita. This places the seven-bedroom estate in a wonderful position to enjoy sunsets every evening and amazing views at all times. Yet, this is more than an estate-like property with great views… read more.
Discover Tesoro…the treasure of Punta Mita, Mexico
Set on an oceanfront bluff just steps above a secluded, sandy-beach cove, Tesoro is a 7-suite private villa that epitomizes the barefoot luxury lifestyle. Its modern, clean… read more.
Want to feature

your villa

in an upcoming episode?
The producers of Epic Villas are looking for fabulous villas around the world to be featured in upcoming episodes.
The Producer & Host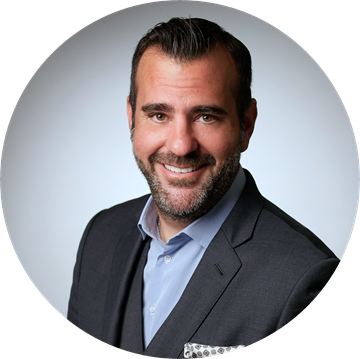 Shane Farley
With over 25 years of experience producing some of the highest profile daytime, late night and primetime programming for television, Shane Farley is a multiple Emmy-Award winning producer who has created, managed, overseen and consulted on some of the top shows such as The Rachael Ray Show, The Voice, The Rosie O'Donnell Show, The Steve Harvey Show and…READ MORE.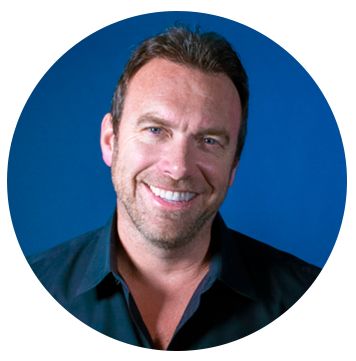 Alex Boylan
After winning CBS's Amazing Race at 23 years old, Alex has gone on to have an amazing career both in front and behind the camera. Above all else Alex is an adventurer, traveler and storyteller. He has filmed in nearly every state in America, and over 60 countries around the world…READ MORE.