Produced by Shane Farley and Hosted by Alex Boylan


Jaw-dropping views, spectacular architecture with unparalleled services and staff….everyone wants to experience the best villas in the world. And in this series, you'll be taken on an enchanting journey around the world to see the best villas available for rent…right now!

Epic Villas is a new TV series, produced by multi Emmy award-winning producer Shane Farley, showcasing the best villas around the world.

The series is hosted by The Amazing Race Winner, Alex Boylan, who throws to the villa representative on-location who gives a personal tour of their one-of-a-kind villa.

Each episode brings viewers to a new extraordinary location while exploring firsthand the most Epic Villas.
Epic Villas….it's one of the best things on TV right now!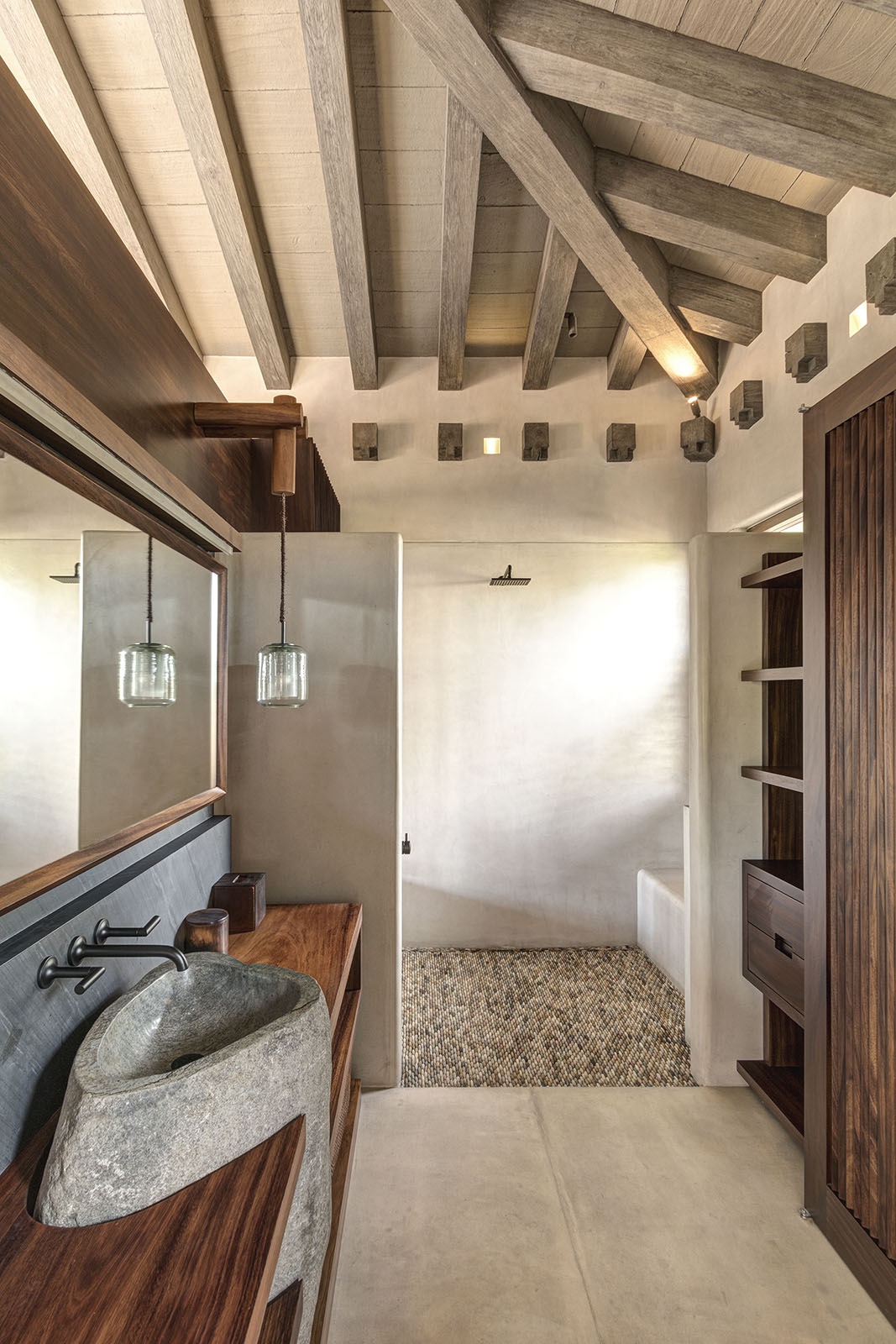 We couldn't be happier with how Casa Tau was brought to life through the amazing production team at Epic Villas. As high-end and exclusive as Casa Tau is was extremely important to have professional Hollywood producers tell our story. The value of what they do can not be overstated. This was a huge value for us that will pay dividends for years to come.